The company operates in the energy sector through the promotion of biogas, generated in their landfills, the production of refuse derived fuel (RDF) and the implementation of Energy Recovery Unit (ERU). Through the ERU, the company brings to Brazil the innovative process of Waste to Energy (WtE), which directly transforms municipal waste into electricity
The first unit of thermal treatment of waste in Brazil, the URE Barueri, will be installed in the metropolitan part of São Paulo, able to treat 825 tons of garbage per day and 20MW of energy installed capacity. The energy generated by the project is enough to power 80,000 homes, as the Barueri (SP) that will become the first city in Brazil to adopt a solution that contributes to the construction of the "Positive Residue Cycle" what solves the environmental liabilities, turning waste into a source of renewable energy generation.
The energy commercialization generated by this process is the Free Power Brazilian Market, from 2016. The project adopts the strictest safety standards in the world and the most advanced technologies for heat treatment, filtration and emission control.
---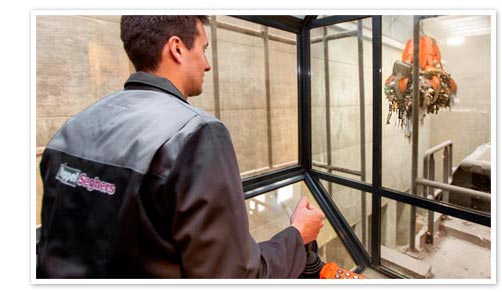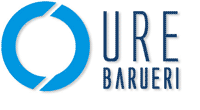 The URE will make the thermal treatment of wastes that are not sent to the selective collection and recycling cooperatives, collaborating to the "positive cycle of waste".
URE Barueri Features
Treatment capacity: 825 tons / day.
Installed electric power: 20MW..
The energy generated by the project is enough to supply a city of 240,000 inhabitants.
Will directly transform municipal solid waste in the city electricity.
Intended to residues that are not sent for recycling and contributes to the positive cycle of the waste.
It has the most advanced technology for thermal waste treatment, filtration and emission control.
The energy of this process will be commercialized in the Brazilian Market Free Energy, from 2016.
The heat treatment is appropriate to large urban centers that have areas that do not have to create new landfills.
Support strict safety standards in the world and is a reference for public health and sanitation.
---
Positive waste cycle